As a member of a mutual bank, you will be well aware of our commitment to improving our provision of financial services. G&C Mutual Bank is dedicated to maintaining a strong community presence in Parramatta and we are pleased to advise that our Parramatta Service Centre will be relocating to new premises nearby at:
Suite 5.03, Level 5, 80 George Street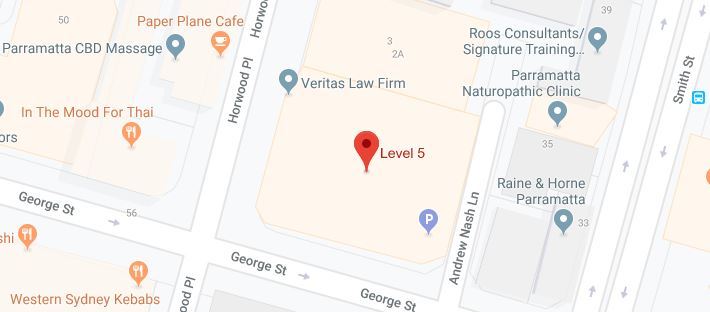 What does this mean for members?
Your G&C Mutual Bank Parramatta Service Centre at Level 8, 20 Smith Street, Parramatta will close on 18th October, 2019.
We will be operational from our new premises at Suite 5.03, Level 5, 80 George Street as of 11th November, 2019.
Rest assured that we are working hard to minimise disruption to members during this relocation.
Members can also access their account 24-hours a day, seven days a week via Online Banking, Phone Banking or our Mobile App.
We look forward to welcoming you to our new Parramatta Service Centre very soon.
Should you have any queries regarding this relocation, please contact us.