Our team is passionate about helping others, which is why Neil Stevenson, G&C Mutual Bank Treasurer, has joined nine other intrepid cyclists to raise funds for the School of St Jude by cycling 1,500 kilometres across Tanzania. This gruelling challenge involves cycling 58-170 kilometres a day in temperatures of up to 40 degrees. 
G&C Mutual Bank is one of the Cycling Tanzania 2020 shirt sponsors and is proud to support Neil's fundraising efforts.
The Cycling Tanzania 2020 team aims to raise $30,000, which will help fund 10 children for a year, and Neil is close to raising $4,000 from his own fundraising page. You can help Neil and the team reach their targets by making a donation via Neil's Cycling for a Cause fundraising page or the Cycling Tanzania 2020 website.
The School of St Jude is a charity that inspirational Aussie, Gemma Sisia, started 20 years ago to help some of the poorest children in East Africa. Read more about Gemma and the School of St Jude's incredible work.
We wish Neil and the team the best of luck with this challenge for such a worthy cause.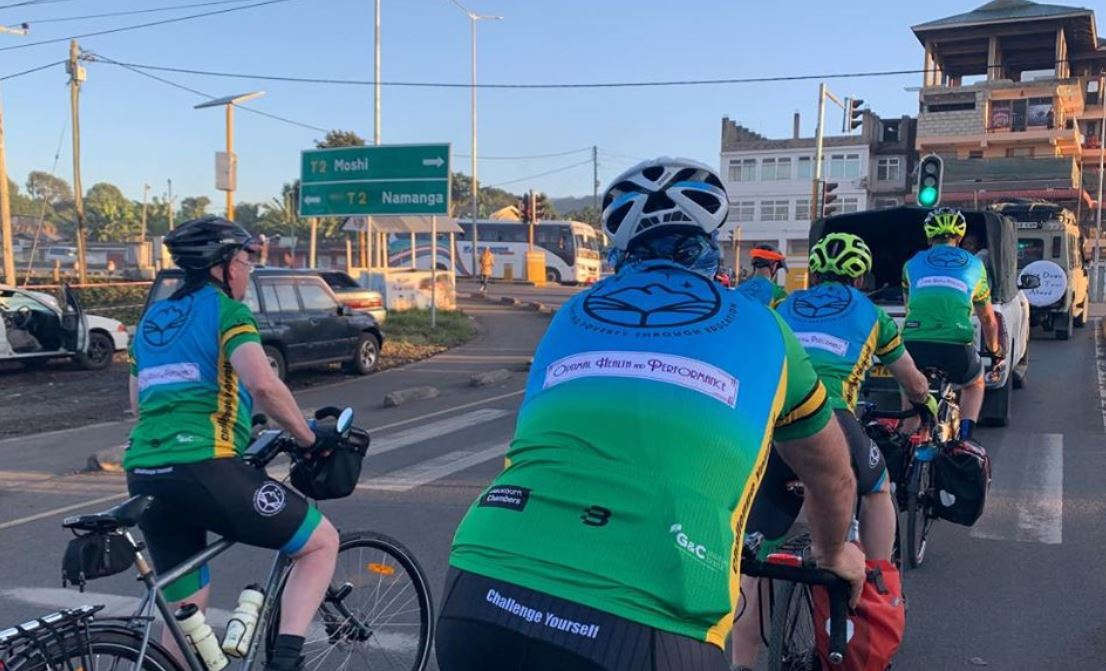 Day one of the cycling challenge - Leaving Arusha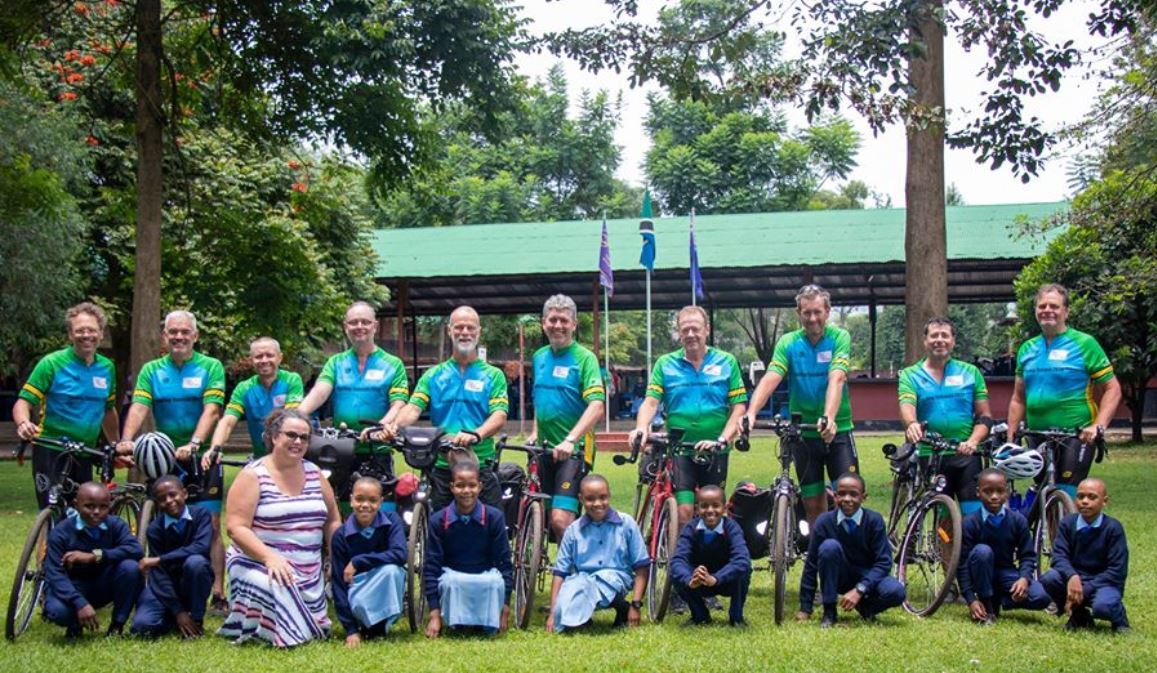 The Cycling Tanzania 2020 team with Gemma and some of the children at the School of St Jude