G&C Mutual Bank has been recognised by Mozo Experts Choice for the Used Car Loan awards on our Fixed Rate Car Loan, and for Excellent Credit Secured Personal Loan awards on our Fair Rate Personal Loan.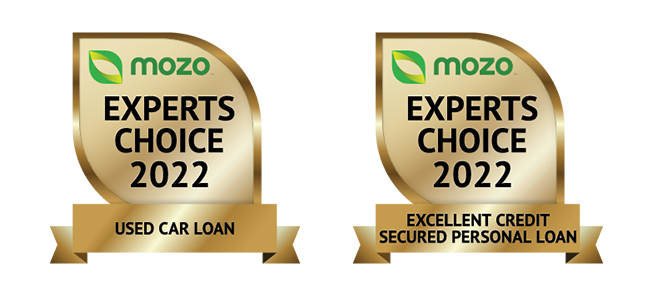 Our Fixed Rate Car Loan and Fair Rate Personal Loan were assessed by Mozo Expert Choice judges against 338 personal loan products issued by 82 Australian financial institutions.


We are proud to receive this recognition from Mozo and to know we are offering our members the best products available within this financial market. As a member owned bank, we constantly strive to deliver exceptional value to our members through high-quality products. View our full range of awards and award-winning products.


Drive away your dream car with our award-winning Fixed Rate Car Loan.


Or, if you are looking for a little extra help to fund your holiday, consolidate your financial debts, or renovate your home, consider our award-winning Fair Rate Personal Loan.


Apply online or contact us to find out more.