G&C Mutual Bank is delighted to have taken the top spot as InfoChoice's Credit Card Provider of the Year in the Customer Owned category at the InfoChoice 2021 Banking Awards.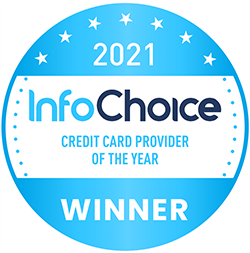 Additionally, our Low Rate Visa Credit Card was recognised for the:
2021 InfoChoice Low Fee Credit Card Award and
2021 InfoChoice Low Rate Credit Card Award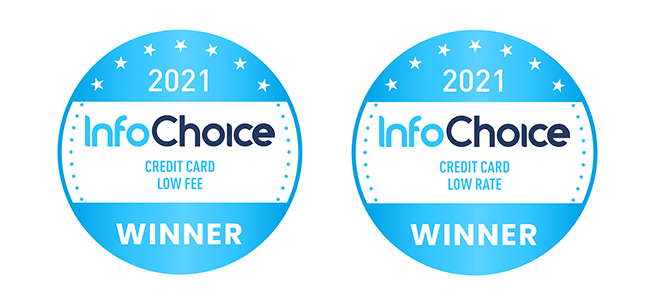 As a member-focused bank, we strive to develop high-quality products and services that offer great value, flexibility, and innovative features for the benefit of our members. We are thrilled to be recognised by these awards from one of Australia's leading financial services comparison sites as they highlight our ongoing commitment to providing outstanding value for our members. 

View our range of credit cards or contact us to find out more.
About InfoChoice
InfoChoice.com.au is one of Australia's leading financial services comparison websites. For over 25 years, InfoChoice has been helping Aussies find great offers on a variety of products across various categories by comparing in excess of 2,000 products from over 140 providers in core categories, such as credit cards and home loans.