The 2021 Employee of the Year - Jo Knight, Procurement/Personal Protection Equipment (PPE) Relationship Manager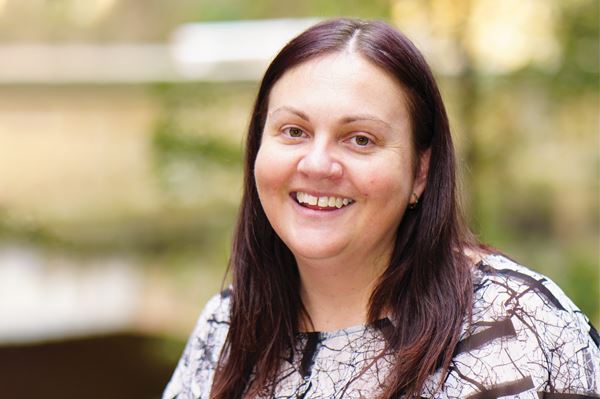 Jo was named the Employee of the Month for November 2021 when credited with helping to ensure staff have been protected with appropriate PPE throughout the pandemic, while maintaining her regular duties in procurement.

"For me, it's all about keeping paramedics safe. Not being an operational staff member, or on the frontline, this role allows me to keep them safe from the back end," says Jo.
Jo has gone above and beyond to create her own algorithms for PPE usage, engage with on-road staff and work tirelessly to ensure urgent deliveries make it to the desired location. 

On hearing she was the Employee of the Year winner, Jo said "I had happy-sad tears because I realised what a big moment it truly was,".

In recognition of her achievement, Jo receives a $2,000 G&C Mutual Bank savings account. Congratulations to Jo from all of us at G&C Mutual Bank.
G&C Mutual Bank has sponsored the NSW Ambulance Employee of the Month and Employee of the Year Awards for over a decade. It's our way of thanking NSW Ambulance employees for their service to the community. NSW Ambulance employees faced another year of unprecedented challenges in the line of duty to support the people of New South Wales during 2021.


About the NSW Ambulance employee awards

Each month, a staff member is recognised by the Employee of the Month Award for demonstrating outstanding performance or innovation. At the end of the year, the Employee of the Year is chosen from the Honour Roll of monthly award recipients.

NSW Ambulance is an integral part of the NSW Health System delivering mobile health services and providing high quality clinical care, rescue and retrieval services to those people of NSW with emergency and medical health needs.