NSW Ambulance employees go above and beyond for the community, and G&C Mutual Bank is proud to sponsor the NSW Ambulance Employee of the Month Awards. We're delighted to announce the recipients for January, February and March 2022.
NSW Ambulance Employee of the Month: January 2022
Congratulations Graham Andrews!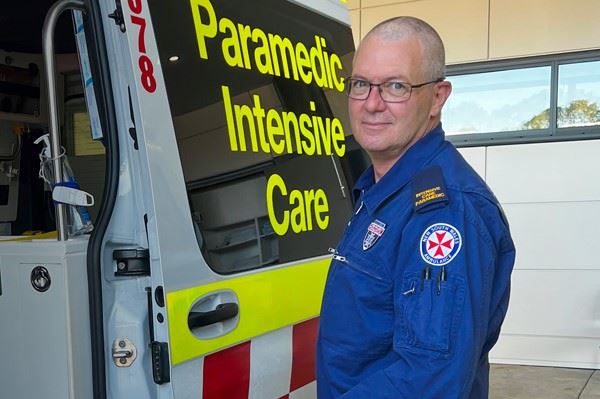 Graham Andrews, Intensive Care Paramedic – Toukley Station

Graham is considered an advocate for clinical excellence and is a reflective, approachable and caring senior clinical team leader. He has enhanced his fellow team members' clinical capabilities by ensuring their clinical practice is regularly discussed and reflected on.
After winning the Employee of the Month Award, "It's very humbling.", Graham said. "I think there are a lot more deserving people but it's a really nice feeling knowing you are appreciated."
NSW Ambulance Employee of the Month: February 2022
Congratulations Karl Davies!


Karl Davies, Acting Health Relationship Manager

Karl goes above and beyond his normal duties as an HRM to support North Sydney operational managers, and is considered a compassionate and tireless worker.
Karl was very appreciative of this award. Karl said "It's a very big organisation and to be singled out like this, knowing how many people are working extremely hard - especially with the floods in the Northern Rivers - is extremely humbling." Karl also adds "I'm just so fortunate that I get to work with such an awesome group of paramedics and sector staff in the service." 
NSW Ambulance Employee of the Month: March 2022
Congratulations Bill Baltzois!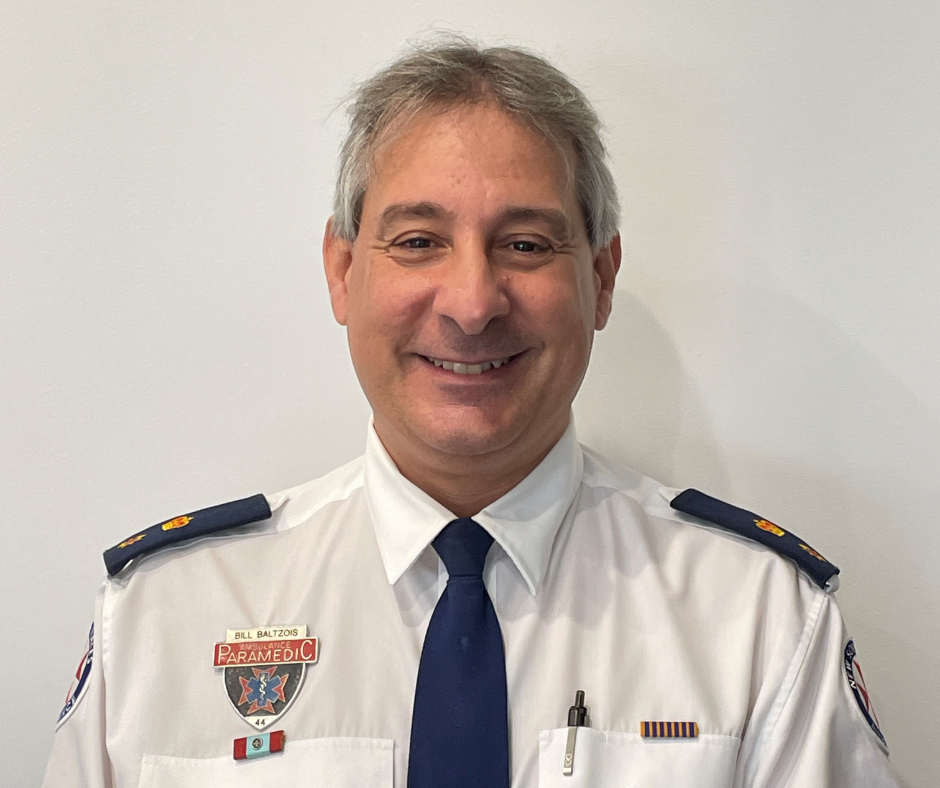 Bill Baltzois, Acting Manager Clinical Education

Bill is described by his peers as a 'management role model'. He is appreciative of winning the Employee of the Month award for March 2022.
"I'm incredibly humbled.", Bill said. "The award shouldn't go to me if I'm being honest - it really goes to the education team at the Ambulance Education Centre (AEC) because they have all helped to ensure the continuation of education over the last two and-a-half years." Bill adds "It has been a privilege to lead them and be there for them."
Graham, Karl, and Bill each received a $250 G&C Mutual Bank savings account, and have the opportunity to receive a further $2,000 G&C Mutual Bank savings account for the NSW Ambulance Employee of the Year Award. The recipient of the Employee of the Year Award will be chosen from the 2022 Honour Roll of Employees of the Month.

Thank you, NSW Ambulance, for everything you do for our community.
Article source: NSW Ambulance