NSW Ambulance employees go above and beyond for the community, and G&C Mutual Bank is proud to sponsor the NSW Ambulance Employee of the Month Awards.

We're delighted to announce the winners for the second half of 2022. As a special thanks for all the exceptional work they do, each winner receives a $250 G&C Mutual Bank savings account.
---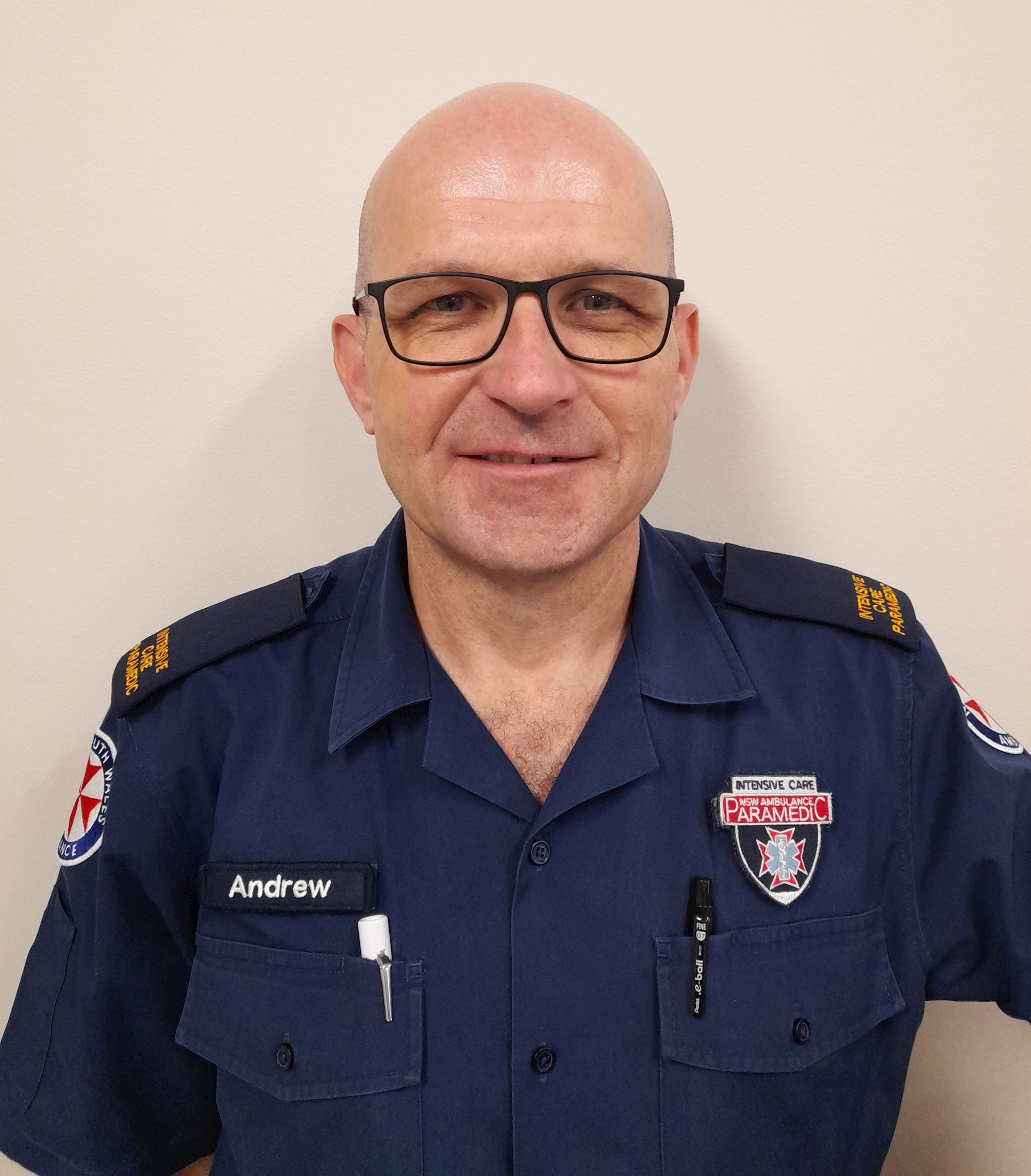 July 2022: Andrew Osborne, Paramedic Specialist


Andrew is a leader in on-station training and well known in the Northern NSW Zone for his passion for clinical excellence.

Andrew and his Lismore colleagues have faced daunting challenges this year, with the North Coast floods of February/March 2022 forcing the closure of Lismore Station and a move to a temporary site.

Despite the disruption, Andrew has maintained his training commitments, leading peer-to-peer discussions about complex clinical cases in his own time via Microsoft Teams.

His collaborative approach has built strong networks across many other agencies in Lismore.
---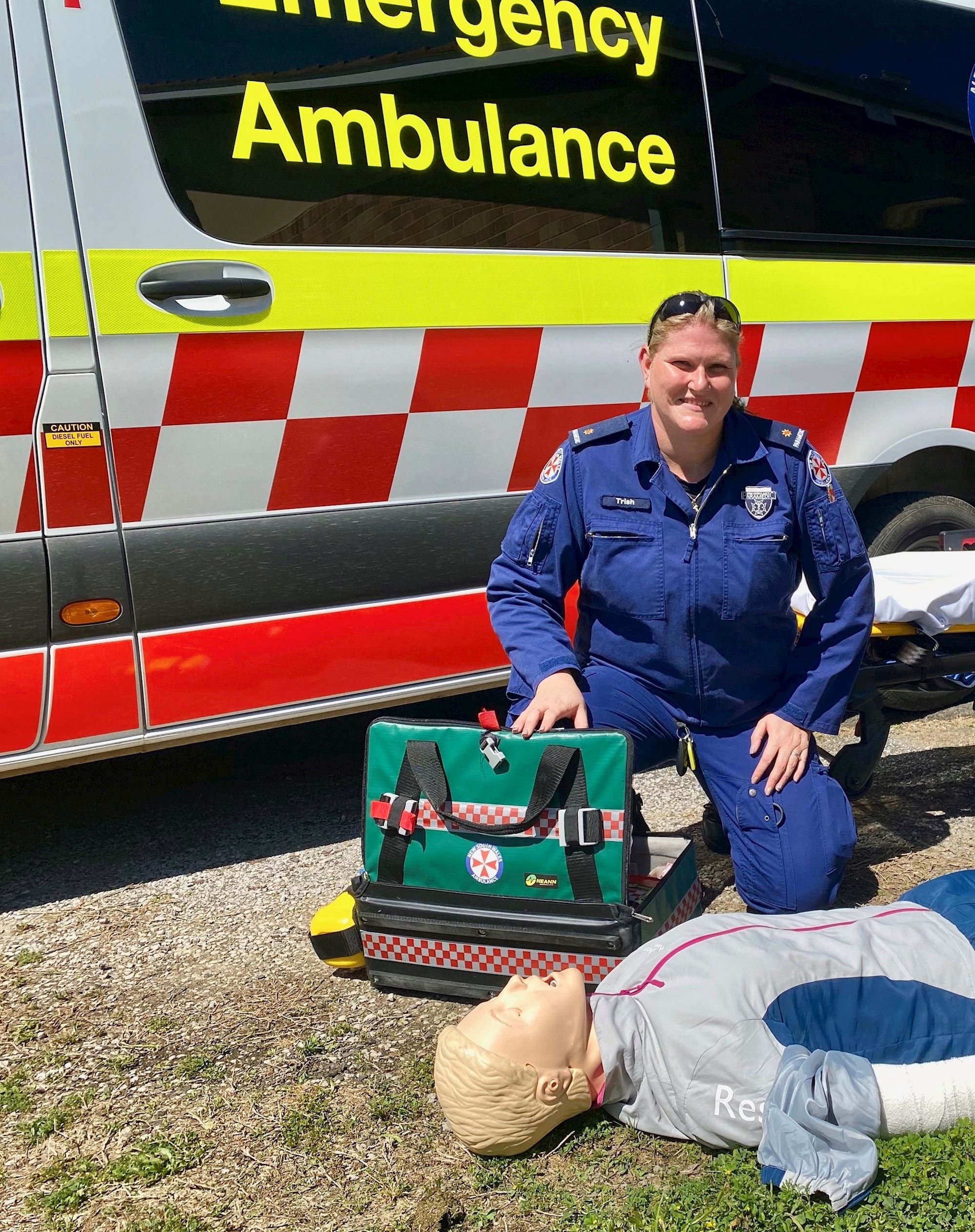 August 2022: Trish McClean, Acting Station Officer


Trish has managed the relocation of Manilla Ambulance Station to a temporary site while her home station is being renovated as part of the Rural Ambulance Infrastructure Reconfiguration (RAIR) program.

Trish has been instrumental in driving better work practices across the New England Zone, as well as taking on the role of Buddy Program Coordinator.

"I really want new staff to embrace our Zone and feel that they're encouraged and supported in their work," says Trish.
---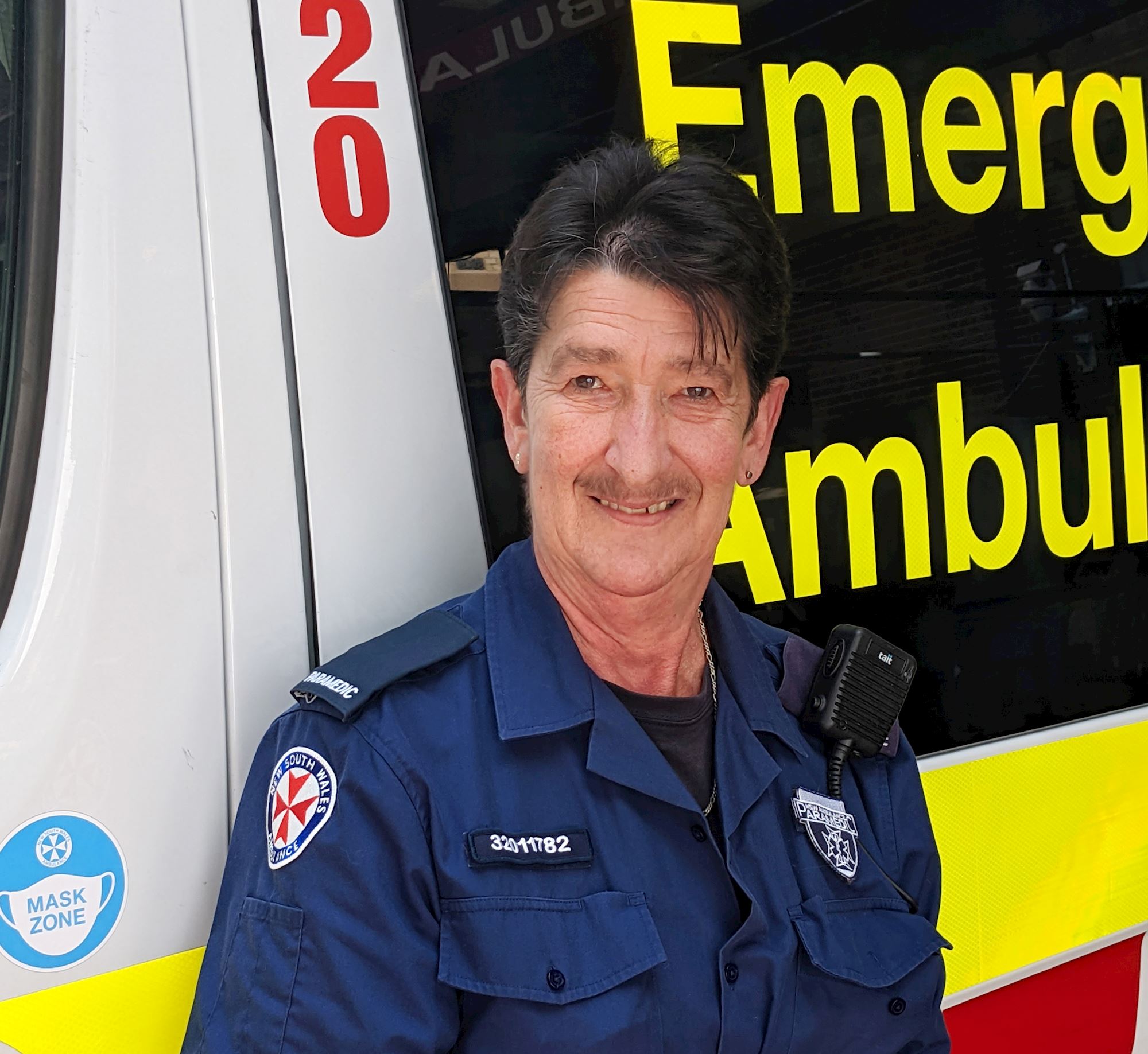 September 2022: Jane Nielsen, Haberfield Station Paramedic


Jane has a reputation for her tireless work to ensure that the station and its staff are functioning at peak efficiency.

At Haberfield, Jane is instrumental in assisting crews with sign on and pre-shift functions to streamline sign on.

Jane also recently took on a project management liaison role for the refurbishment and recommissioning of Concord and Campsie stations.
---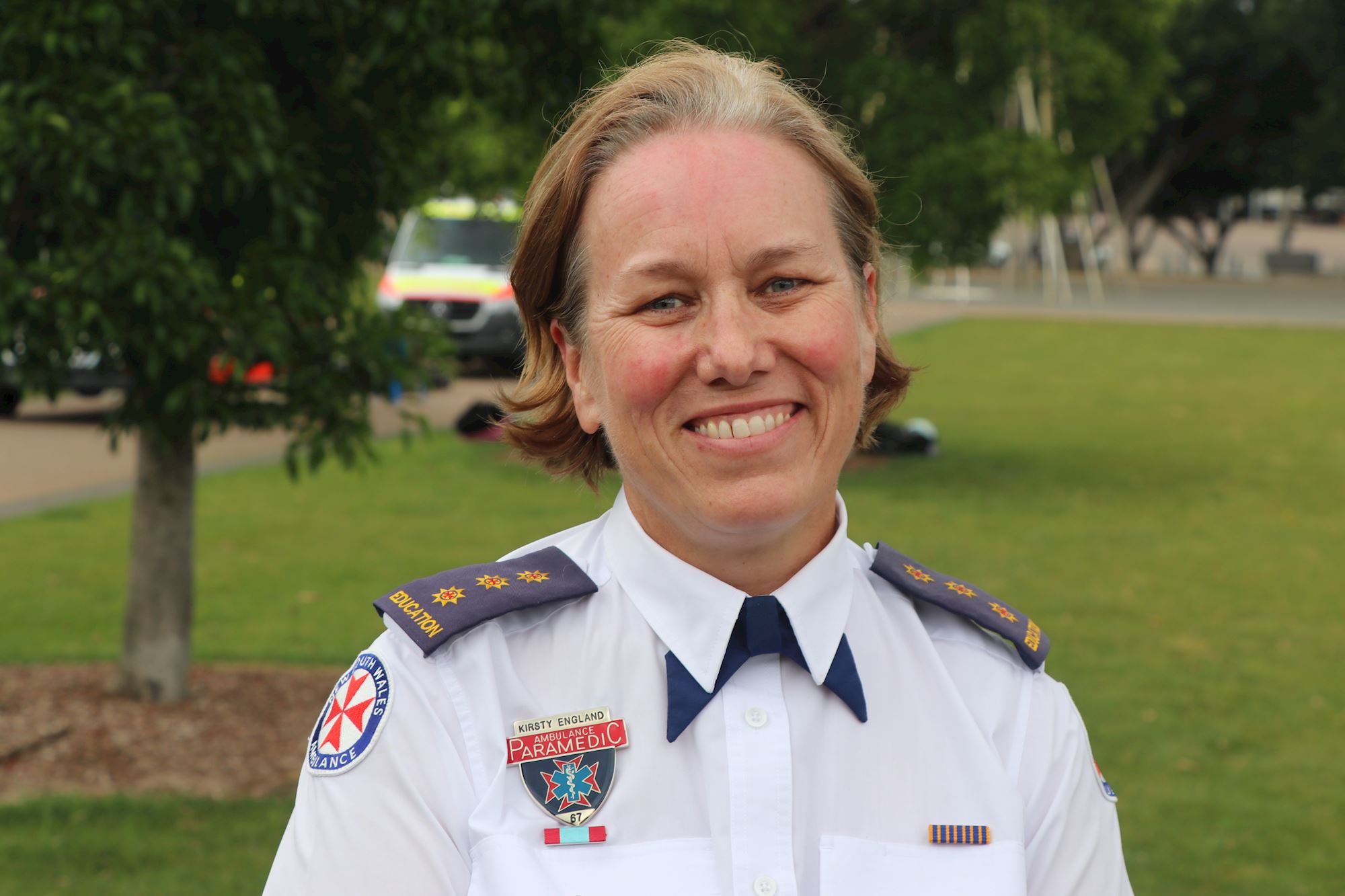 October 2022: Kirsty England, Paramedic Educator Ambulance Education Centre
Kirsty is the Lead Coordinator in charge of delivering the updated Vocational Induction 2022 PETP (Post Employment Tertiary Pathway).

Kirsty is renowned for going the extra mile to ensure the students have the best possible transition into the NSWAmbulance workforce.

"Everyone worked so incredibly hard over the last eight weeks, and showed so much initiative. They've just done such an amazing job in supporting and preparing the trainees…And I'm just so proud of everything the students have achieved. Some of them have sacrificed so much to be here. For many of them it's a lifelong dream and they've worked so incredibly hard."
---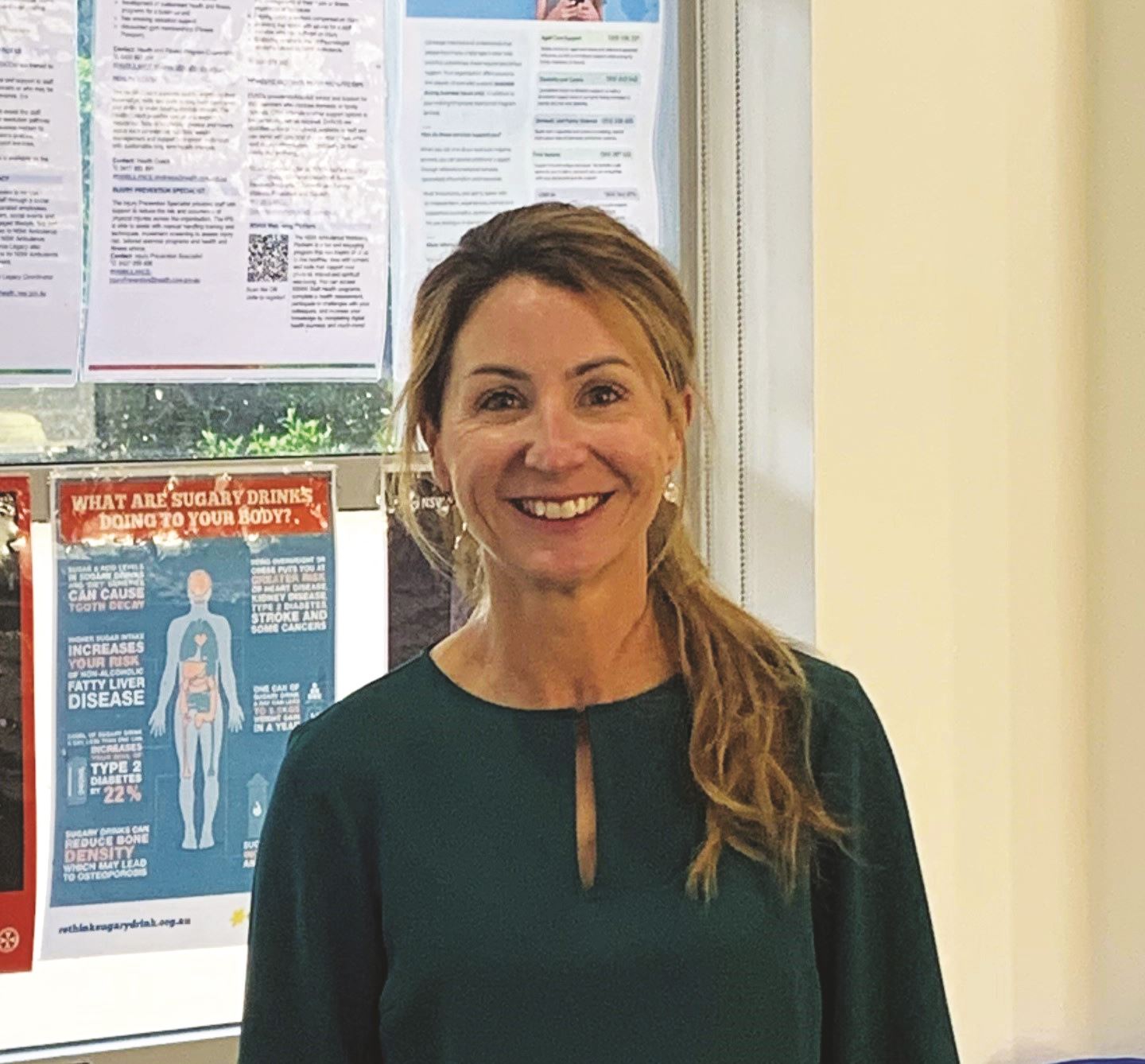 November 2022: Elizabeth Simeoli, Senior Program Specialist Wellbeing Workshops People & Culture


Elizabeth is a passionate advocate for wellbeing and one of the driving forces behind NSW Ambulance's Wellbeing Workshops.

"I am so grateful and surprised to receive this award," Elizabeth said. "The Wellbeing Workshop team is a fantastic close-knit team, they are an inspiration, and an absolute joy to partner with week in week out."

As the pandemic waves came and passed, Elizabeth and the workshop team pivoted quickly to ensure the workshops were delivered safely and consistently, despite several postponements. Elizabeth went above and beyond, working closely with various teams across NSW Ambulance, subject matter experts, external suppliers other areas.

Congratulations to all of the monthly winners. Thank you, NSW Ambulance, for everything you do for our community.


About the NSW Ambulance employee awards
Each month, a staff member is recognised with the Employee of the Month Award for demonstrating outstanding performance or innovation. At the end of the year, the Employee of the Year is chosen from the Honour Roll of monthly award recipients.

NSW Ambulance is an integral part of the NSW Health System delivering mobile health services and providing high quality clinical care, rescue and retrieval services to those people of NSW with emergency and medical health needs.