RateCity Gold Award 2022 – Fair Rate Personal Loan
Our Fair Rate Personal Loan has made its mark, being recognised with a Gold Award 2022 from RateCity within the Excellent Credit Personal Loan category, for achieving class leading cost and flexibility. We're delighted to receive this recognition from finance industry experts.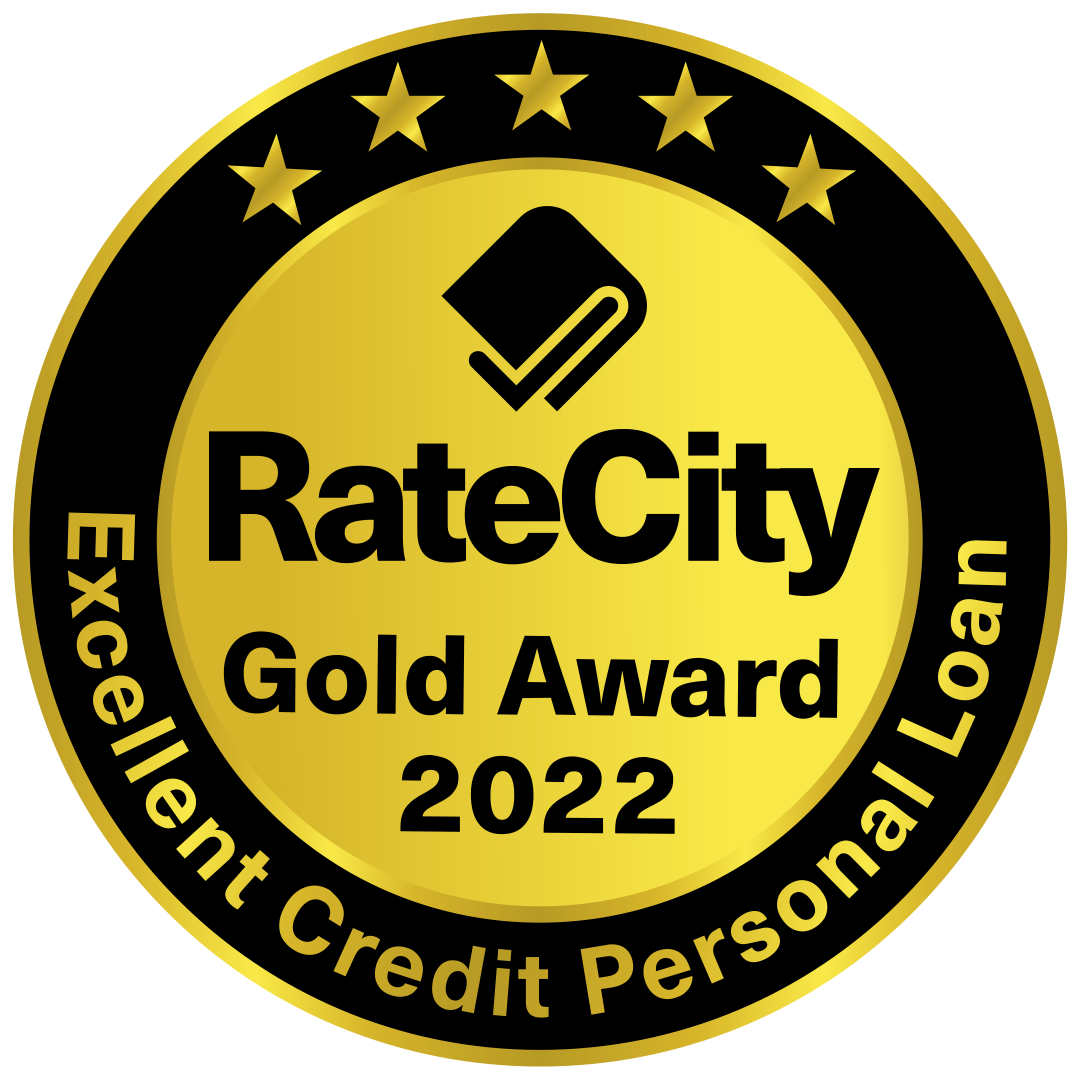 RateCity analysed over 350 products from various lenders and providers. Only the top ten percent received an award, and we're very pleased that G&C Mutual Bank has been recognised for excellence.

If you are looking for a little extra help to achieve your financial goals, consider our award-winning Fair Rate Personal Loan. It can help with funding a holiday, buying a car, consolidating your debts, renovating your home or any unexpected expenses, such as medical bills.

Contact us to find out more or apply online.