G&C Mutual Bank has been recognised once again for its excellent value home loans, picking up two wins in the 2023 Mozo Experts Choice Awards.
Now in their tenth year, the awards are the product of meticulous analysis by Mozo's panel of judges. Each year, they scan the market for products that offer exceptional value when it comes to both cost and features.
Only the top 10 percent of products in each category receive awards. This year, G&C Mutual Bank won in the following categories: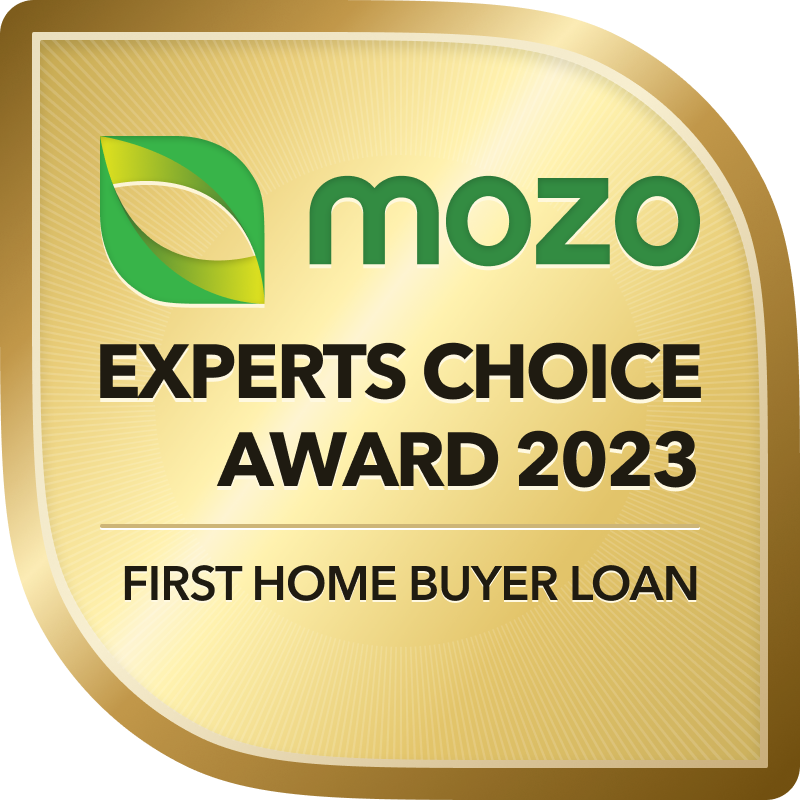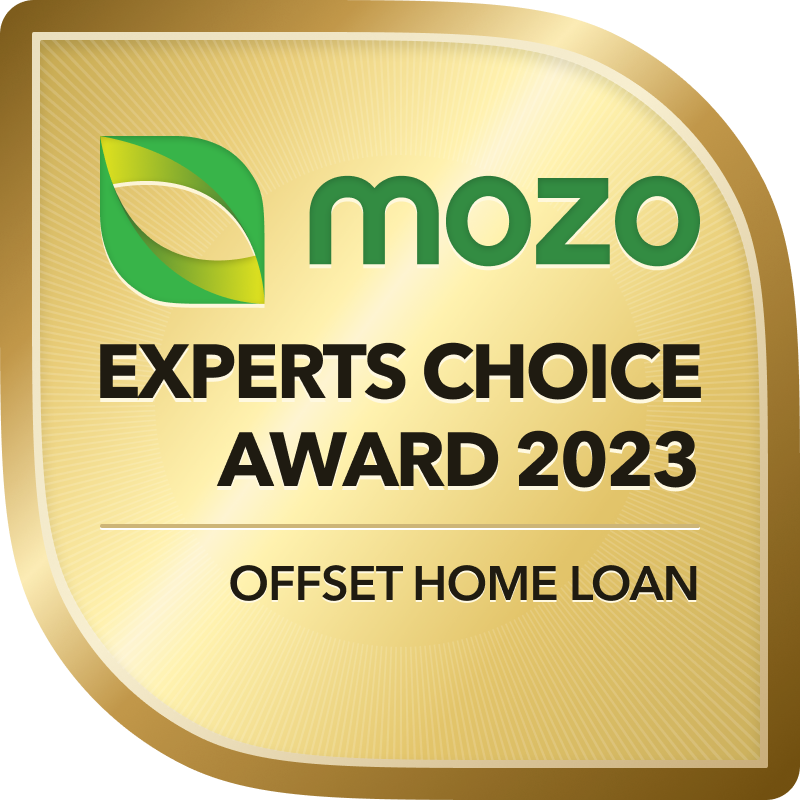 To determine the Offset Home Loan winners, the team at Mozo assessed close to 200 different home loans with an attached offset account. The winners were those that offered the best value to customers.
For the First Home Buyer Loan category, Mozo's judges recognised that first home buyers often have less than 20% of a property's value saved up for a deposit, so they looked for the cheapest options among 90% LVR loans.
"As a member owned bank, we strive to deliver exceptional value to our members through high-quality products. Recognition from industry experts reinforces our efforts and is a testament that, despite an increasing interest rate environment, G&C Mutual Bank continues to offer great value products in market." Says Rosanna Argall, CEO
Learn more about our award-winning loans at our awards page or contact us for more information about G&C Mutual Bank's range of products.